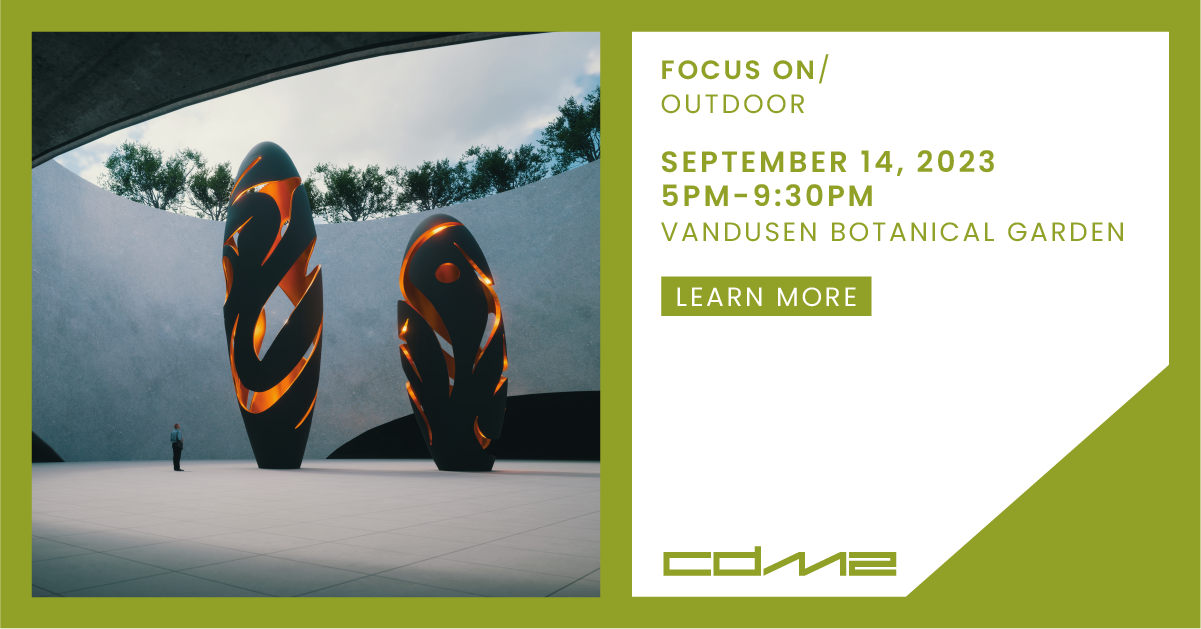 FOCUS ON/ Outdoor explores the fusion of Landscape Architecture and Lighting, immersing you in a captivating experience, revealing architecture and nature in a new context as the sun sets and night emerges.
Explore the limitless possibilities to transform landscapes after dark using state of the art lighting technology.
Engage with industry-leading experts, participate in hands-on demonstrations, and network with like-minded professionals. 
Learn more at focuson.cdm2lightworks.com