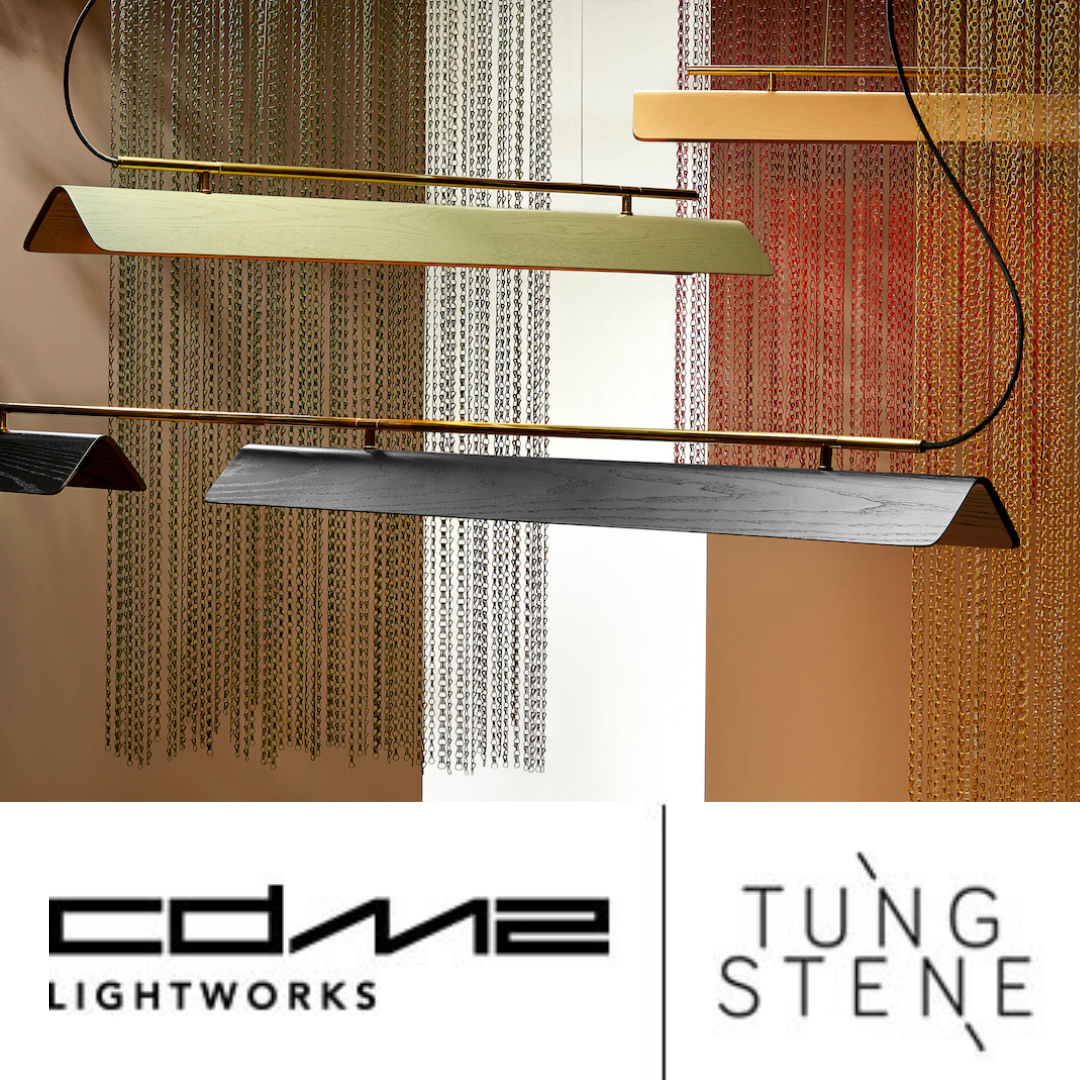 Attention all OSID members, manufacturers, suppliers, and industry representatives in BC! The upcoming Okanagan Design Expo (ODEX) event, hosted by OSID on May 11, promises to be an exciting opportunity to discover new products, network, and collect IDCEC hours.
We're proud to sponsor this year's ODEX event and feature Tungstene Lighting. Tungstene is a Montreal-based studio specializing in the design and production of creative and sustainable handcrafted lighting fixtures.
As a leading lighting agency in BC, we're excited to showcase the latest innovative products in architectural design and share our expertise with all attendees.
Sign up here: https://bit.ly/41h4e9f