WHAT IS A HAZARDOUS LOCATION?
Check out this comprehensive guide from Beghelli for more information
A "hazardous location" is defined as an area that consists of any concentration of flammable gases, vapours, mists or combustible dusts. In these environments, a fire or explosion is possible when the three basic conditions for a combustion reaction are met. These conditions are often referred to as the "fire" or "combustion" triangle and are outlined below: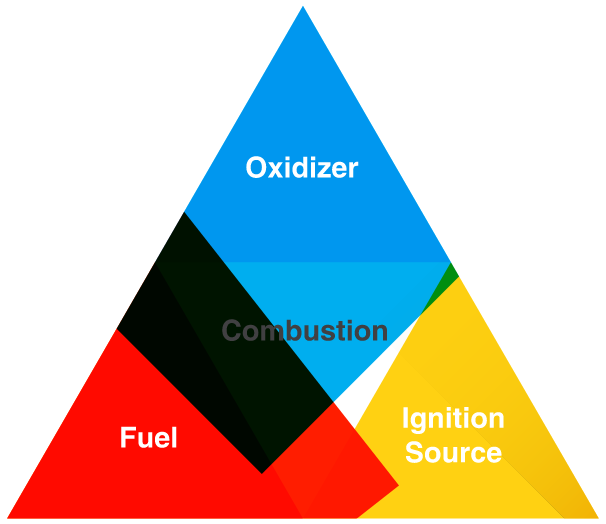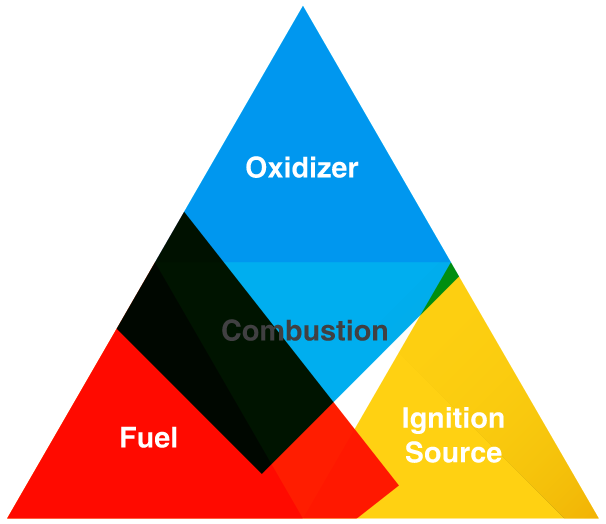 1. Fuel — fuel needs to be present to produce an exo-thermic reaction (a combustion).
2. Oxidizing agent— must be present in suffcient quantity in combination with heat to produce a rapid oxidation. In most cases, the oxygen from the atmosphere acts as an oxidizing agent.
3. Source of ignition — a spark or high heat must be present to initiate the combustion reaction.The presence of these three elements make up the sides of the combustion triangle. All three elements must be present simultaneously for an explosion to ignite.