We love the well designed, versatile, and flexible options from our friends at DMF. And they keep on making them better!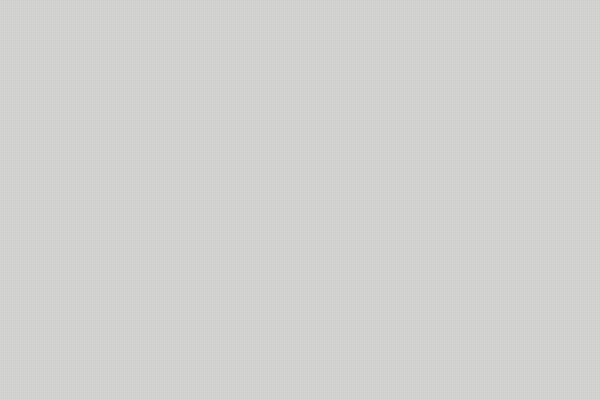 DRD Series
Modular Downlighting System
We've stayed up for hours, so you don't have to
DMF's next generation DRD Series modular downlighting system now hits every lighting spec you may come across. This versatile solution can keep up with the fast-paced and ever-changing nature of your projects.
One solution for every fixture type
The next generation DRD Series is engineered for ultimate flexibility. Write fixture schedules with ease using a single housing. 
A single family can support 98%
of downlighting use cases.
• Fixed, adjustable, or wall wash downlighting 
• 750 to 1250 lumen output 
• Field-changeable beam angles from 15 to 90+ degrees 
• Integrated 1% dimming with TRIAC/ELV or 0-10V 
• A range of color temperatures including Warm Dim
For the definitive overview of our next generation downlight, turn to the digital DRD Series Brochure.
The DMF Product Guide offers a comprehensive overview of our complete product line-up, including options, specs and compatibility. 
It's available both digitally or printed. You can order your copy by contacting your DMF Account Manager.
The new DRD Series is available now. Contact us or find a sales rep in your area for pricing and more information.
#Downlights, #Modular, #Adjustable, #Fire-Rated