We are extremely fortunate to have our partner Fluxwerx's world class design and manufacturing facility here in our back yard.
Fluxwerx graciously opens their doors to pull back the curtain on their process and to show their commitment to quality and the progression of good design.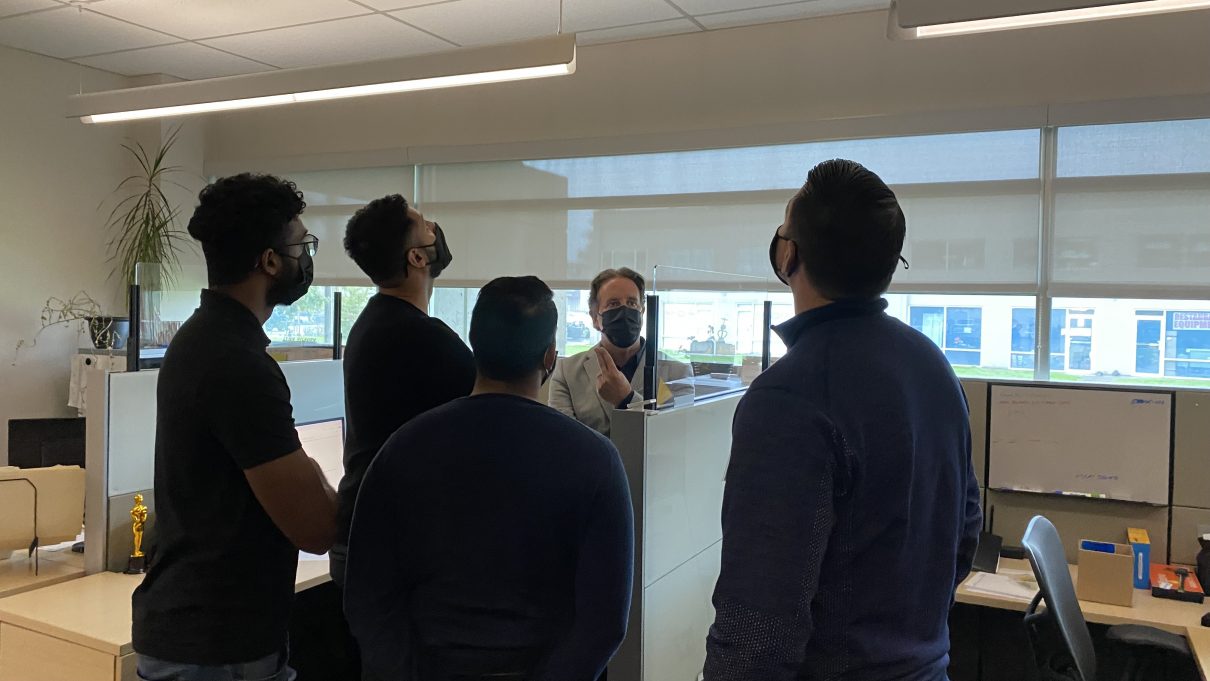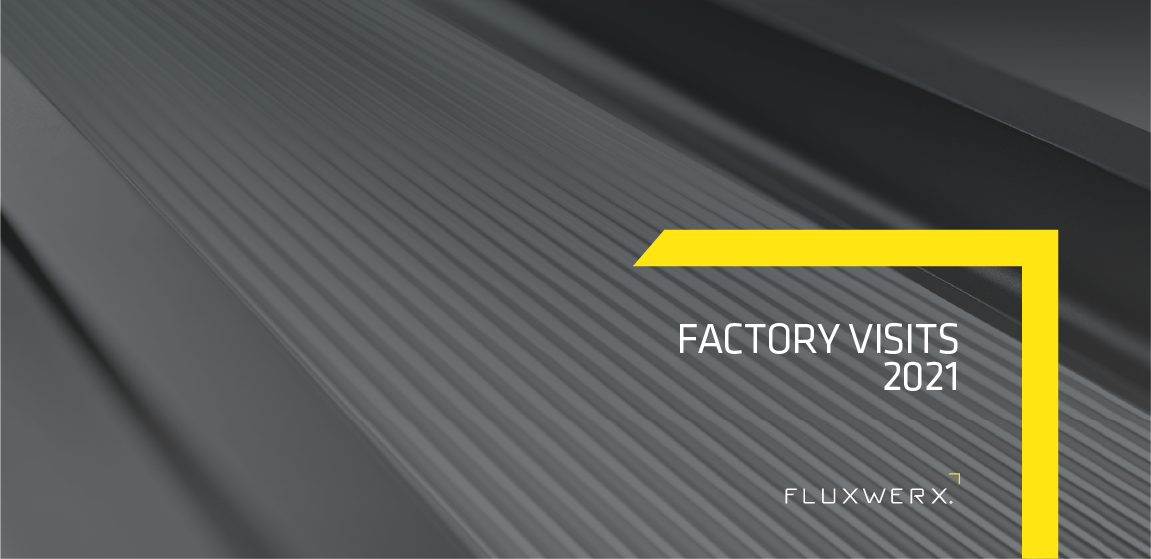 Please feel free to complete the following request or reach out to you account manager to book your visit.