Introducing Portal – Convention turned. Inside out.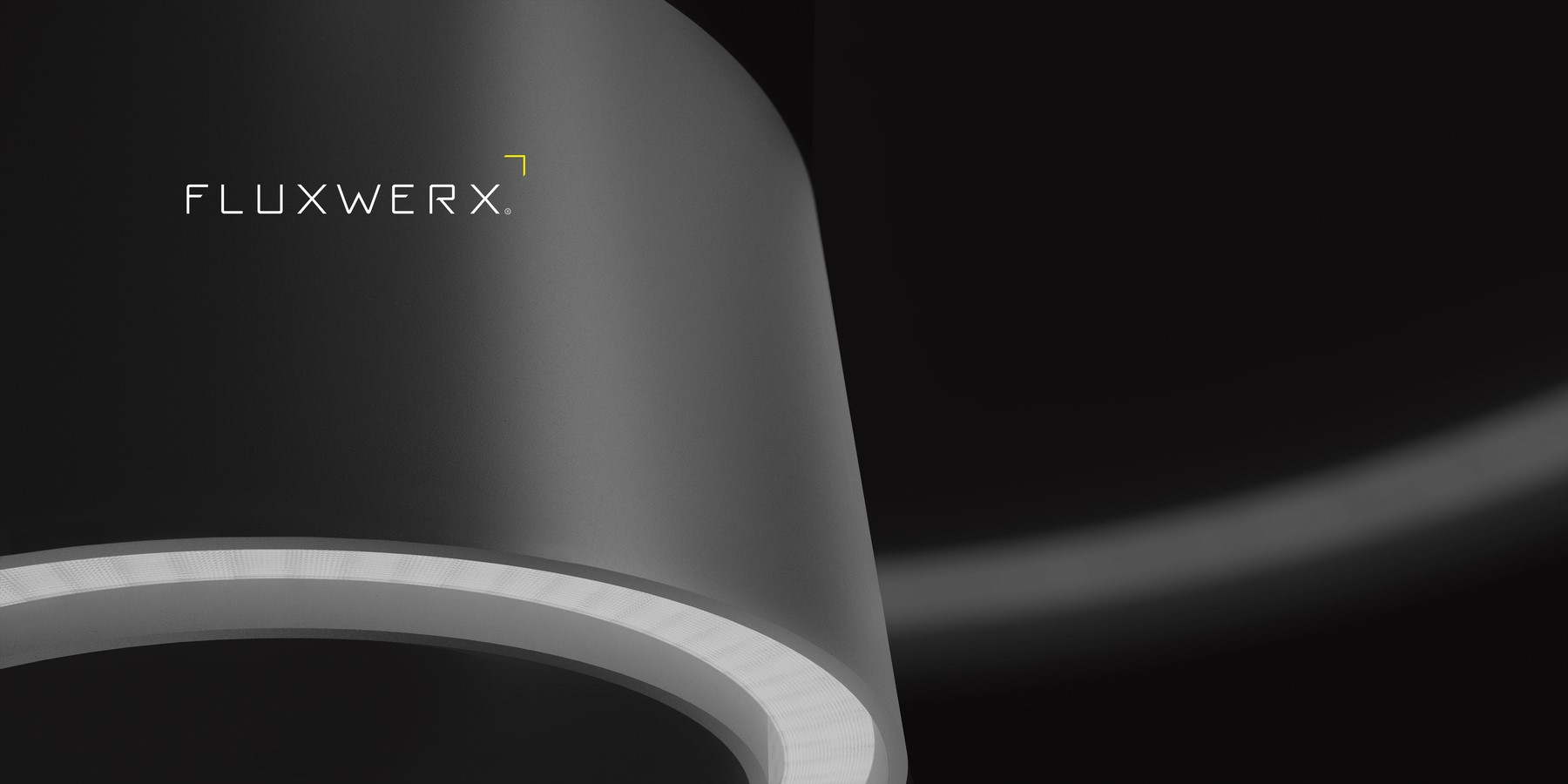 Portal is a culmination of everything we have done before, and a look forward to another generation of Fluxwerx luminaires. Portal is a reimagination of directional and general area illumination in a single fixture family. Our proprietary optical technology defines a minimalist, differentiated aesthetic that is both discrete and bold, delivering exceptional comfort and control across multiple architectural environments.
Fall 2020 also brings CRI 90 availability across the entire Fluxwerx collection, and an expansion of the iconic Profile family. Profile Surface provides continuity to any project where a lower plenum condition prevents use of a suspended luminaire—with the same performance and experience of the original.
From the beginning, every innovation, and each successive product we offer, builds on our years of learning and on our understanding the challenges and needs of designers wanting to create the best environments for users. Today is no different.